Who We Are
Born in the year 2019, we are a young brand with an enormous passion for boba! We truly understand the boba-craze so we strive to serve the best in every glass. Creativity and innovation are a core part of our drinks and what truly sets us apart are our large variety of boba, natural ingredients, healthy blends and no-compromise policy. We promise to send you back with smiles, laughter and boba memories, every time you stop by.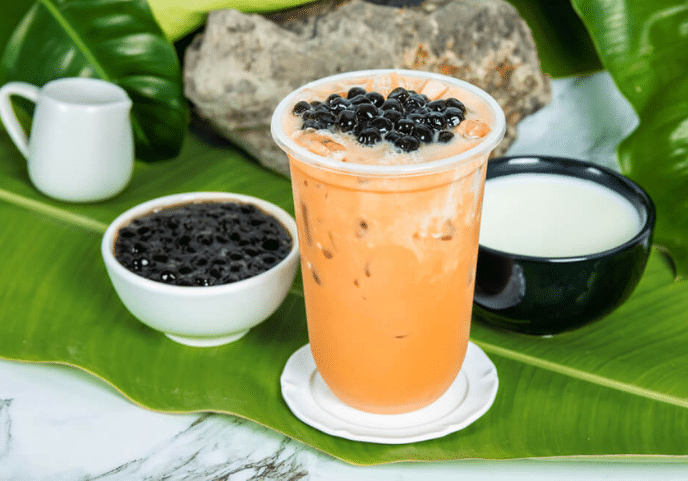 What are we about
We believe any drink can be made more interesting with some boba in it so we are the first to offer vegan boba milkshakes, protein shakes, organic fruit smoothies and our popular boba masala chai, along with signature bubble teas. They can all be made more indulgent with some whipped cream, yummy sauce, and sprinkles of colourful toppings.
What are we about
Boba Bar follows a clean and sustainable living ethos hence we use bamboo straws, eco-friendly bioplastic cups, organic ingredients and no artificial colourings. Our menu includes vegan, lactose-free, gluten-free and halal options. We commit to being socially responsible so five per cent of our annual profits are pledged towards building water wells in villages in East Africa. Everyone who enjoys a boba drink also gets to do some good too!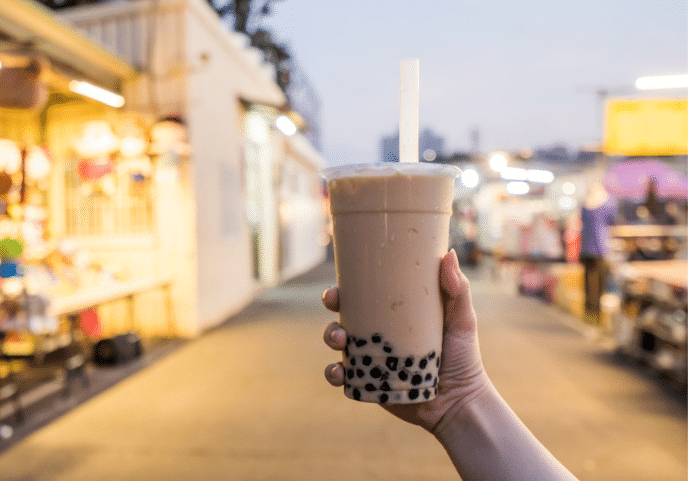 How it all started
Bubble tea also known as boba drink or pearl tea milk tea originated in Taiwan, around the 1980s. Before it's accelerated international rage in the last decade, it introduced a whole new fun phenomenon of "boba life" or "boba culture"- youngsters were seen hanging around with tapioca balls filled, colourful and sometimes foamy drinks with fat straws!
How It All Started
Our founder picked her love for boba through her travels around the world, immediately attracted to the beautiful coloured chewy drinks. After indulging in endless cuppas of boba in various cities, she decided to extend her love to London, but this time with a twist!
Come check us out at Swiss Cottage or visit our sister company Chaboba in Wembley Designer Outlet. We are always available at your door-step if you wish to order online.
We are being loved
In a very short time, Boba Bar has grown popular locally and we are proud of our every little win. We spread Boba love and are grateful that our customers have shown love back to us. We will continue with our tradition to serve you the best in the neighbourhood and nurture an awesome bond with you. We are also thrilled to have been mentioned in local magazines and newspapers. We can't wait to see you again.