A New Era Of
Bubble Tea
in London
Order Now
Enjoy a fully customised bubble-tea experience right at your doorstep!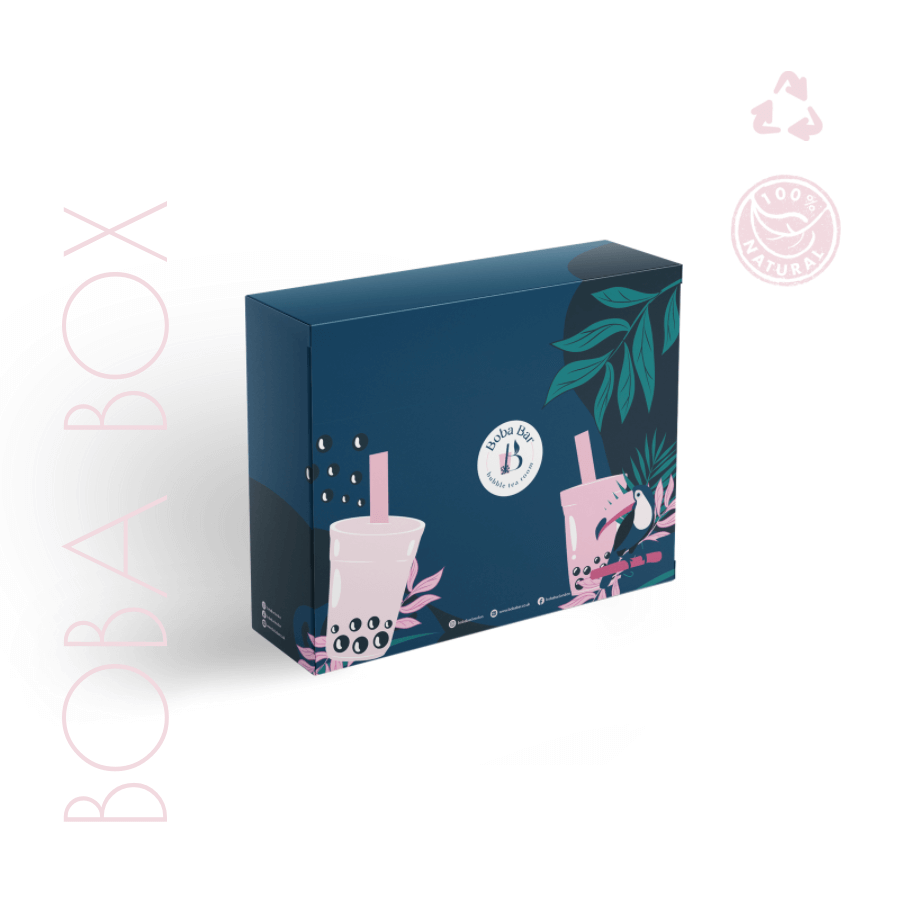 ✓ 4 drink flavours of choice
✓ 4 toppings of choice
✓ 80g of complimentary tapioca pearls
BUY NOW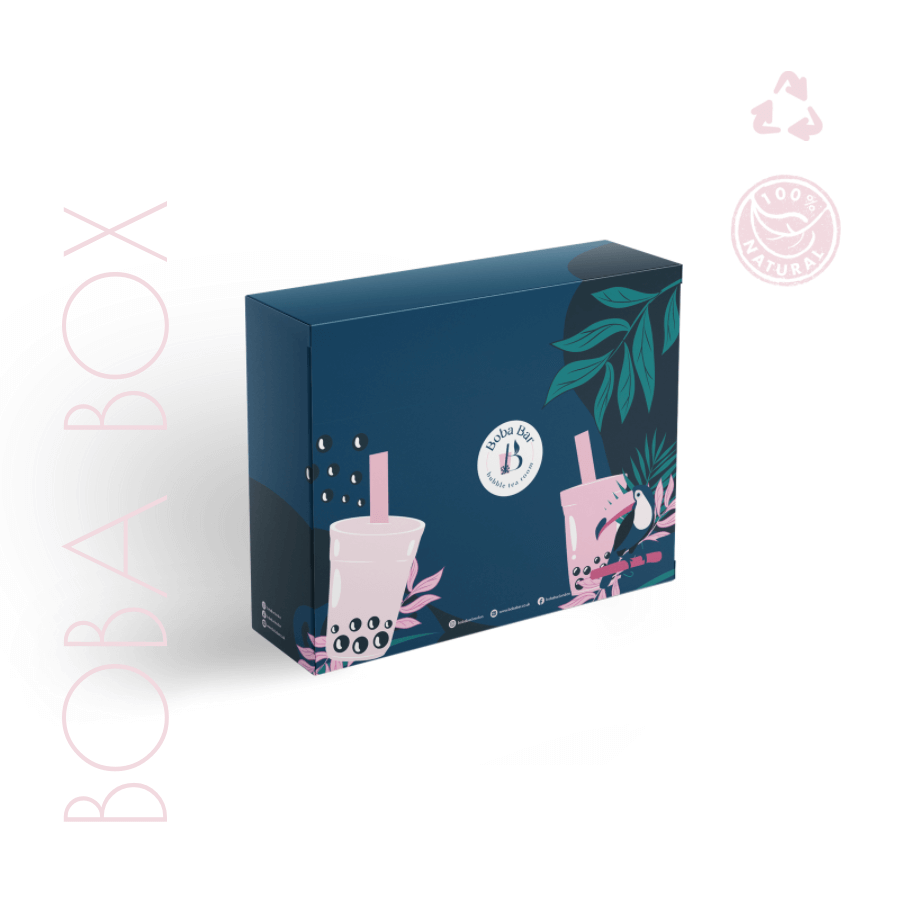 ✓ 8 drink flavours of choice
✓ 8 toppings of choice
✓ 130g of complimentary tapioca pearls
BUY NOW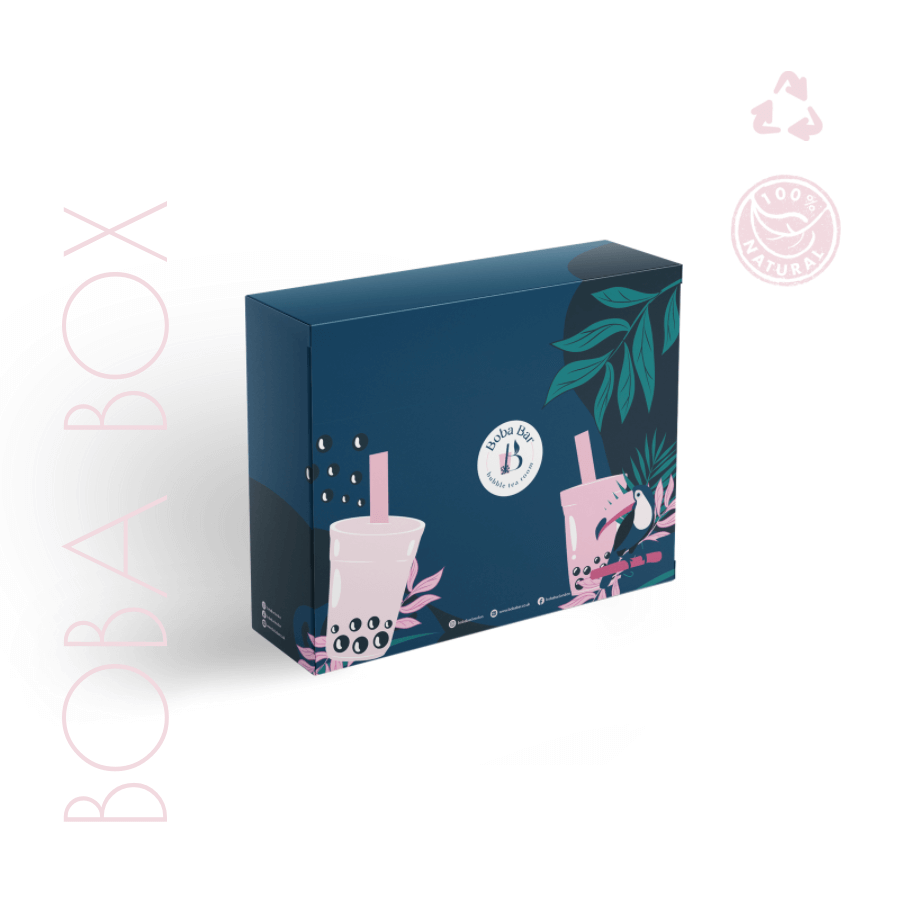 ✓ 10 drink flavours of choice
✓ 10 toppings of choice
✓ 180g of complimentary tapioca pearls
BUY NOW
Very friendly bubble tea shop, over 100 combinations with hidden menu items, vegan options available on every drink, vegan shakes, bubble waffles and more. You can choose the sweetness level which is a great thing to be asked. Lovely incense burning and cute living room furniture. Welcoming staff and warm atmosphere - make this the first place you try bubble tea if you haven't yet.
The bubble tea I ordered was amazing! my friends and I enjoyed the atmosphere, the staff were really attentive whilst we sat and enjoyed our drinks and made sure we had a lovely experience. The store itself is IG picture worthy, luxury ambience without the hefty price tag! highly recommend for great bubble teas, relaxed atmosphere and brilliant staff!
Was so excited when this place opened so close to my home! Quality tea, inviting decor, and really friendly staff. Would highly recommend.
My friends and I love visiting Boba Bar for the yummiest Peach tea and of course boba specials. They have also a big selection for shakes and smoothies lovers! The staff is extremely friendly and the milk boba tea is delicious! Absolutely recommend this place!
Amazing service and delicious drinks, beautiful inside with great and friendly atmosphere. Helpful and friendly staff. Will definitely visit often. Best bubble tea store i have visited so far.
I am so happy I found a bubble tea place with vegan options that taste so delicious, it is so hard to find any these days, we need more inclusive businesses like this. I love that it is eco friendly. The shop is so fun and creative I Will definitely be a regular.
We Opened Our Doors!
On 29th February 2020 leap day, we launched our beautiful bubble tea room in Swiss Cottage and we were showered with a houseful of boba lovers.
We Have Grown!
On 20th August 2020, we joined forces with Chaboba Bubble Tea to expand and serve more customers in London. Visit us at the bubble tea bar in Central London Designer Outlet in Wembley Park.
We are now Online!
Our Delicious teas are available on Uber Eats and Deliveroo for order. Do follow us on our social media and tag us in your experience with us.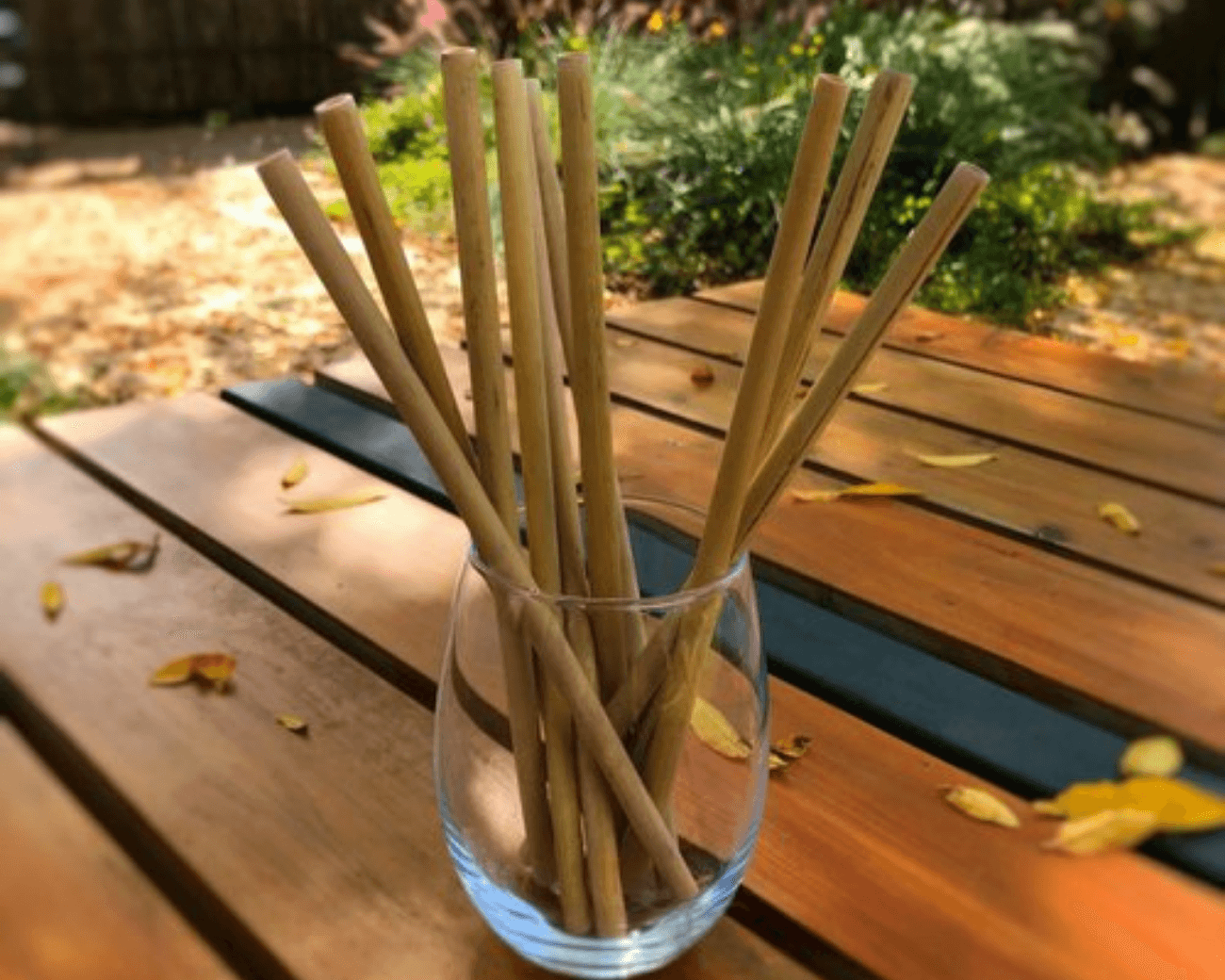 We are actively making green choices and let us decode our eco-conscious roles and give back to the community in our own ways.
READ NOW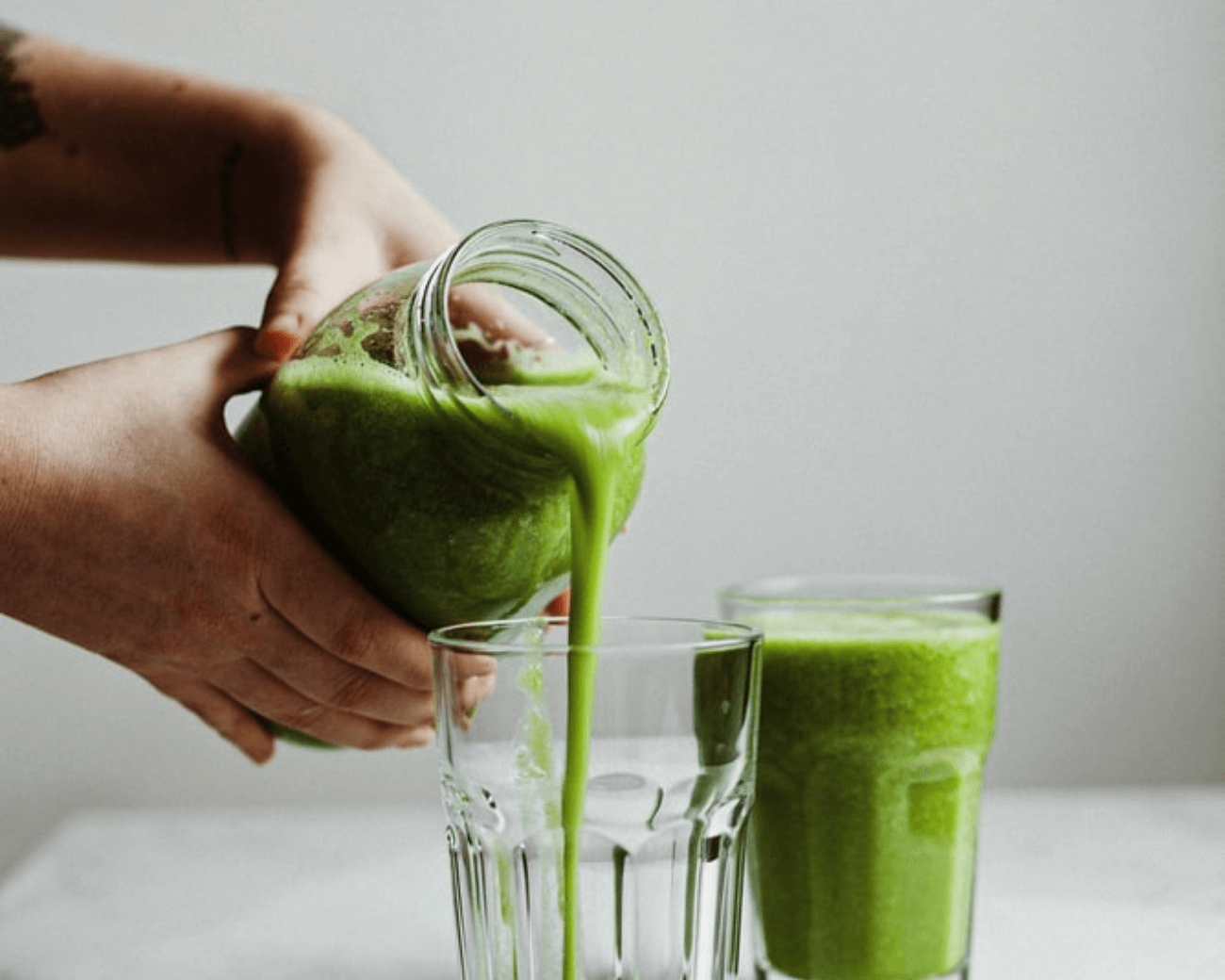 With adjustments in sugar intake and nutritional enhancements, I am here to help you relish your favourite pearl drink, guilt-free.
COMING SOON
Here, I share 4 easy home recipes to test your love for Bobas. Are you in for experimenting with something exciting?
COMING SOON
We are a pet-friendly cafe with delicious pup cups available for dogs. Enjoy a sip of delectable bubble tea with your pet at Boba Bar London
Find Us On Map
Join Us On Socal Media
We'd love to connect and share our bubble tea's with you!