A New Era Of
Bubble Tea
in London
Order Now
Enjoy a fully customised bubble-tea experience right at your doorstep!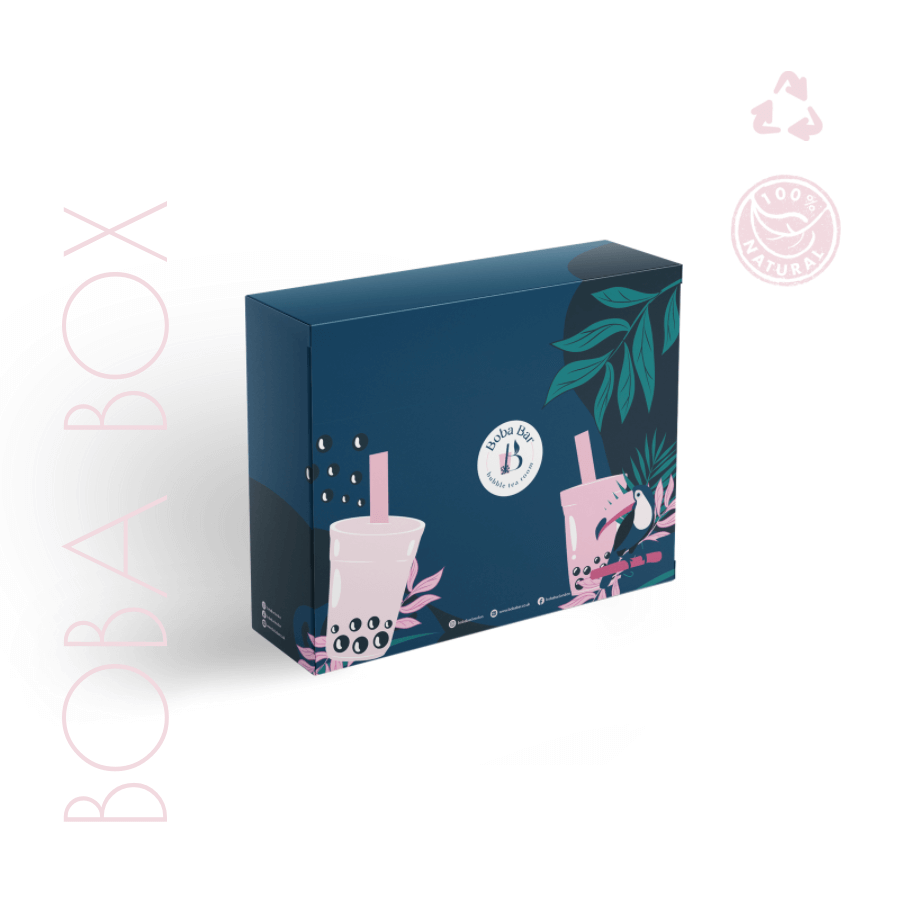 ✓ 4 drink flavours of choice
✓ 4 toppings of choice
✓ 80g of complimentary tapioca pearls
BUY NOW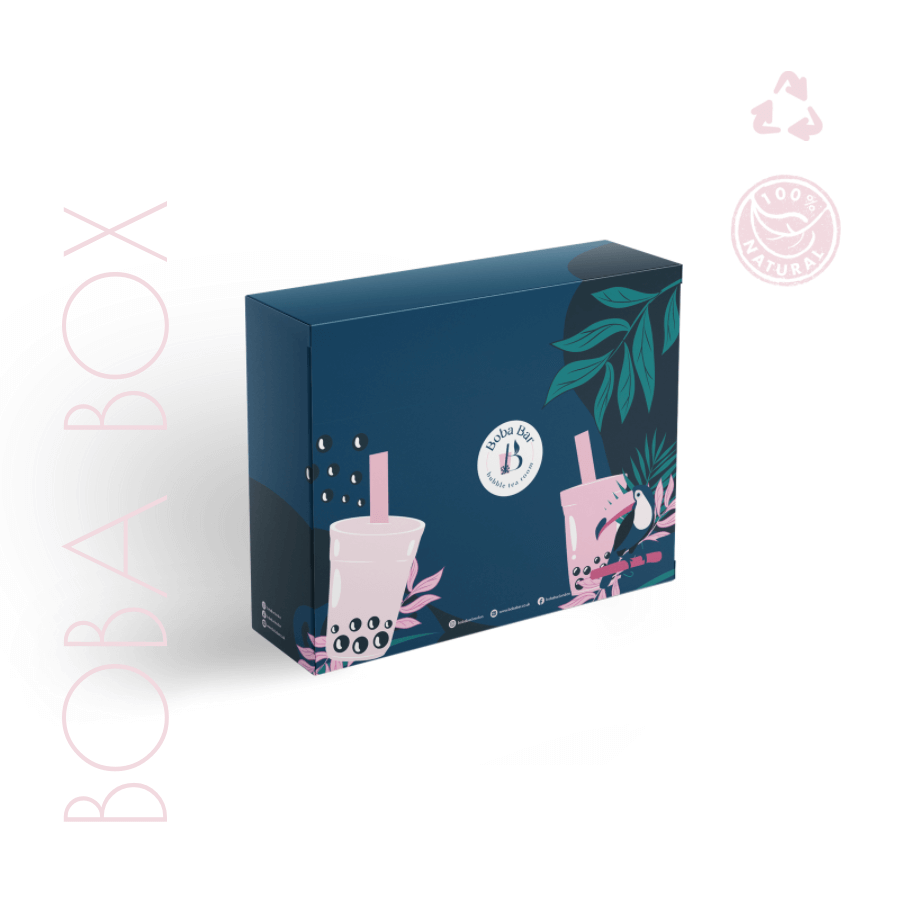 ✓ 8 drink flavours of choice
✓ 8 toppings of choice
✓ 130g of complimentary tapioca pearls
BUY NOW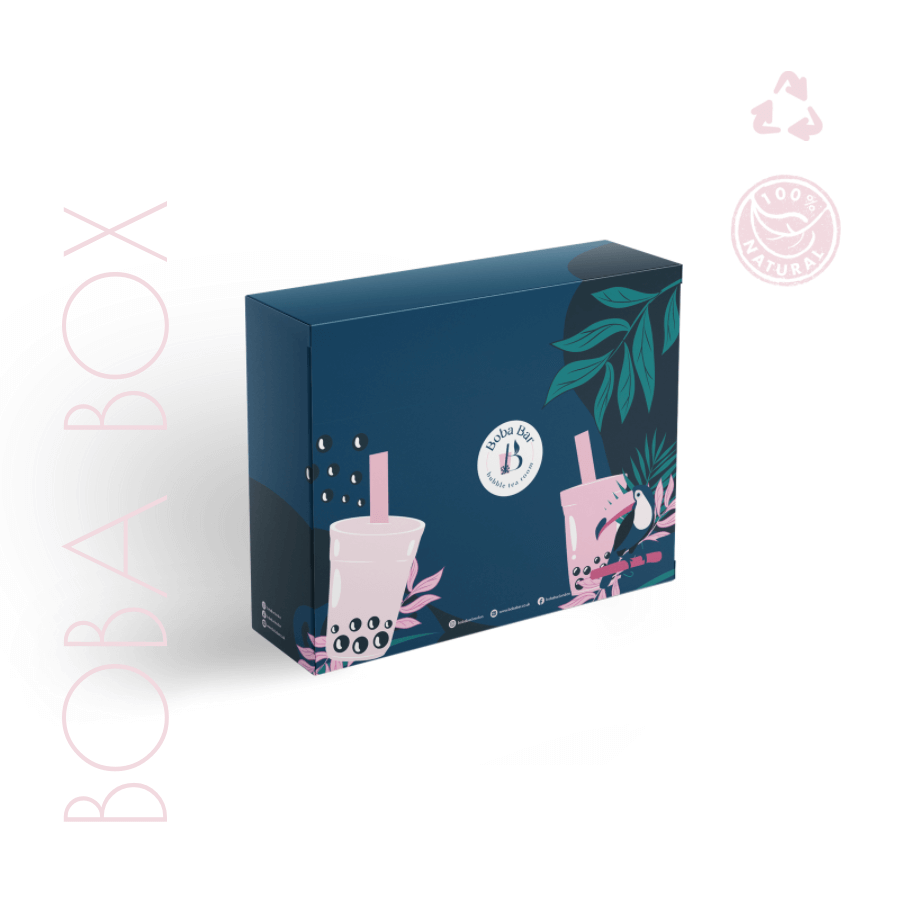 ✓ 10 drink flavours of choice
✓ 10 toppings of choice
✓ 180g of complimentary tapioca pearls
BUY NOW
Was so excited when this place opened so close to my home! Quality tea, inviting decor, and really friendly staff. Would highly recommend.
My friends and I love visiting Boba Bar for the yummiest Peach tea and of course boba specials. They have also a big selection for shakes and smoothies lovers! The staff is extremely friendly and the milk boba tea is delicious! Absolutely recommend this place!
Amazing service and delicious drinks, beautiful inside with great and friendly atmosphere. Helpful and friendly staff. Will definitely visit often. Best bubble tea store i have visited so far.
I am so happy I found a bubble tea place with vegan options that taste so delicious, it is so hard to find any these days, we need more inclusive businesses like this. I love that it is eco friendly. The shop is so fun and creative I Will definitely be a regular.
Of all the adjectives I could use to describe this establishment, 'HEAVENLY' describes it best. The staff recommended my beverage - passion fruit tea with mango and pearled tapioca - a taste bud sensation! Thank you. The bar is bright, fresh and tastefully decorated and offers friendly, efficient service and a varied menu. Value for money and the bamboo straws are a nice touch.
I never forget good vibes & great service! I visited Boba Bar a few months ago when they first opened, and it became my go-to spot for remote work during my time in London. Loved the quirky, colorful decor and tasteful furnishings—such a relaxing place to work! I had several different drinks and each one was delicious and unique. And the service was outstanding—the employees are great with recs based on my flavor preferences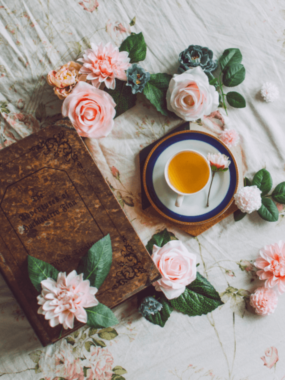 Bit of a Trivia..
Eco-Friendly
We believe in conserving nature and polluting less so as to reduce the carbon footprint. Our products are packaged in eco-friendly packaging which is 100% biodegradable and compostable! It's difficult for one person to make a substantial difference, but we can all participate in preserving our planet by using eco-friendly brands.
Health-conscious
We all love the classic bubble teas but at Boba Bar, you have the option to catch up on your five-a-day by ordering a fresh organic green smoothie topped up with your favourite boba topping. Of course, you can make it double scoop 🙂
Socially Responsible
We operate on a business model that focuses on social change, sharing its success with local and global communities. We invest 5% of profits in projects towards building a water well in East Africa. This way we all are making a difference together!
We Opened Our Doors!
On 29th February 2020 leap day, we launched our beautiful bubble tea room in Swiss Cottage and we were showered with a houseful of boba lovers.
We Have Grown!
On 20th August 2020, we joined forces with Chaboba Bubble Tea to expand and serve more customers in London. Visit us at the bubble tea bar in Central London Designer Outlet in Wembley Park.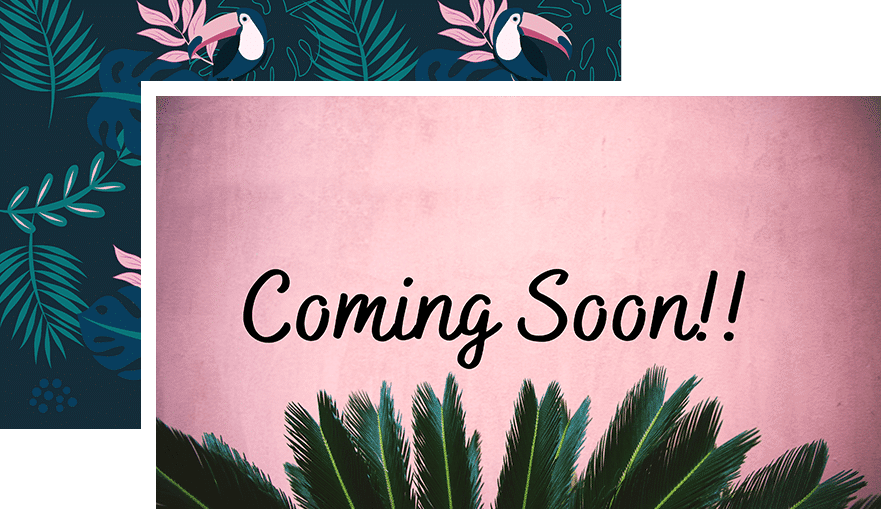 We Are Coming Online!
We are expanding into click-and-mortar business so keep an eye out for our new product launch. This is what you asked for and we are bringing it to you very soon!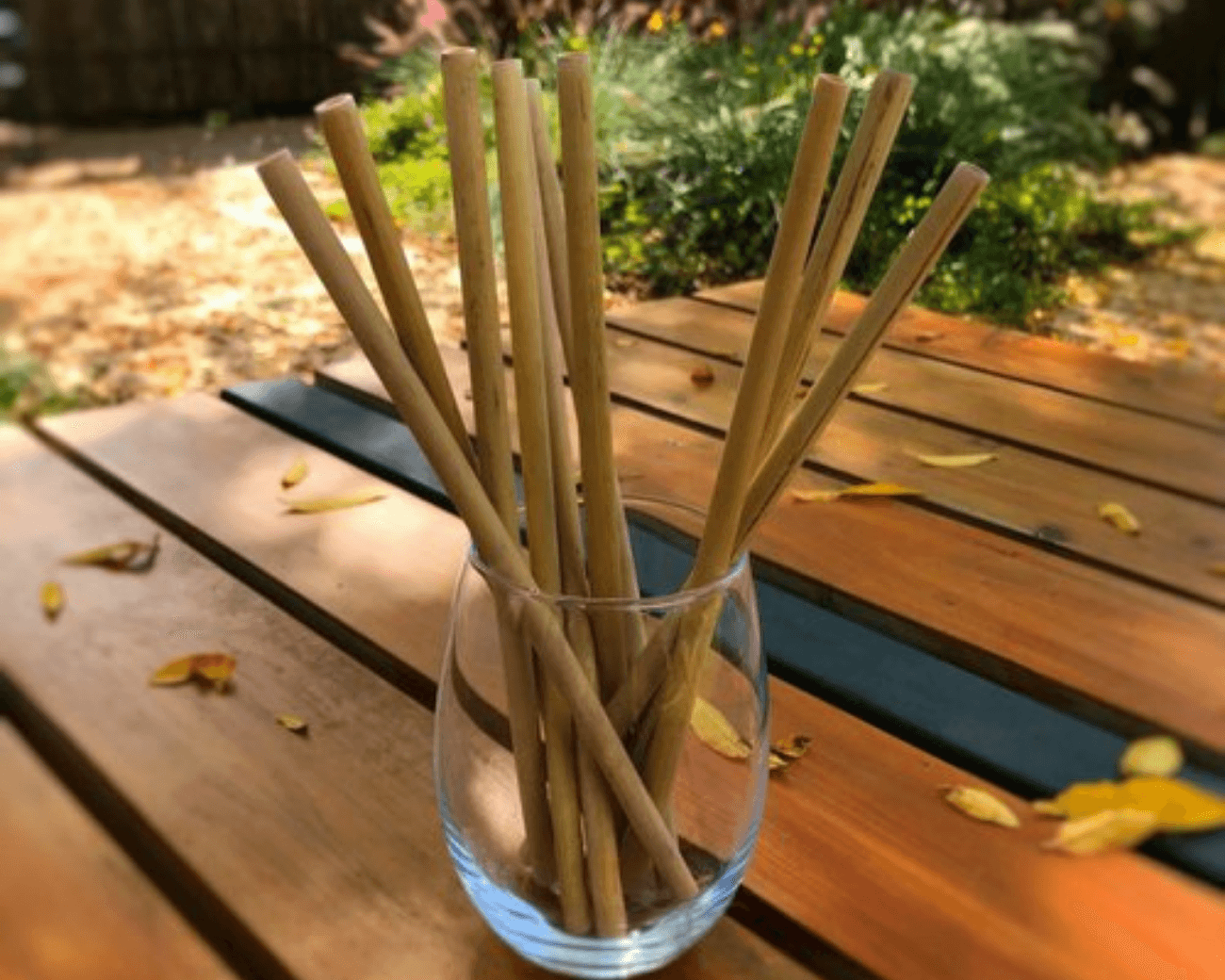 We are actively making green choices and let us decode our eco-conscious roles and give back to the community in our own ways.
READ NOW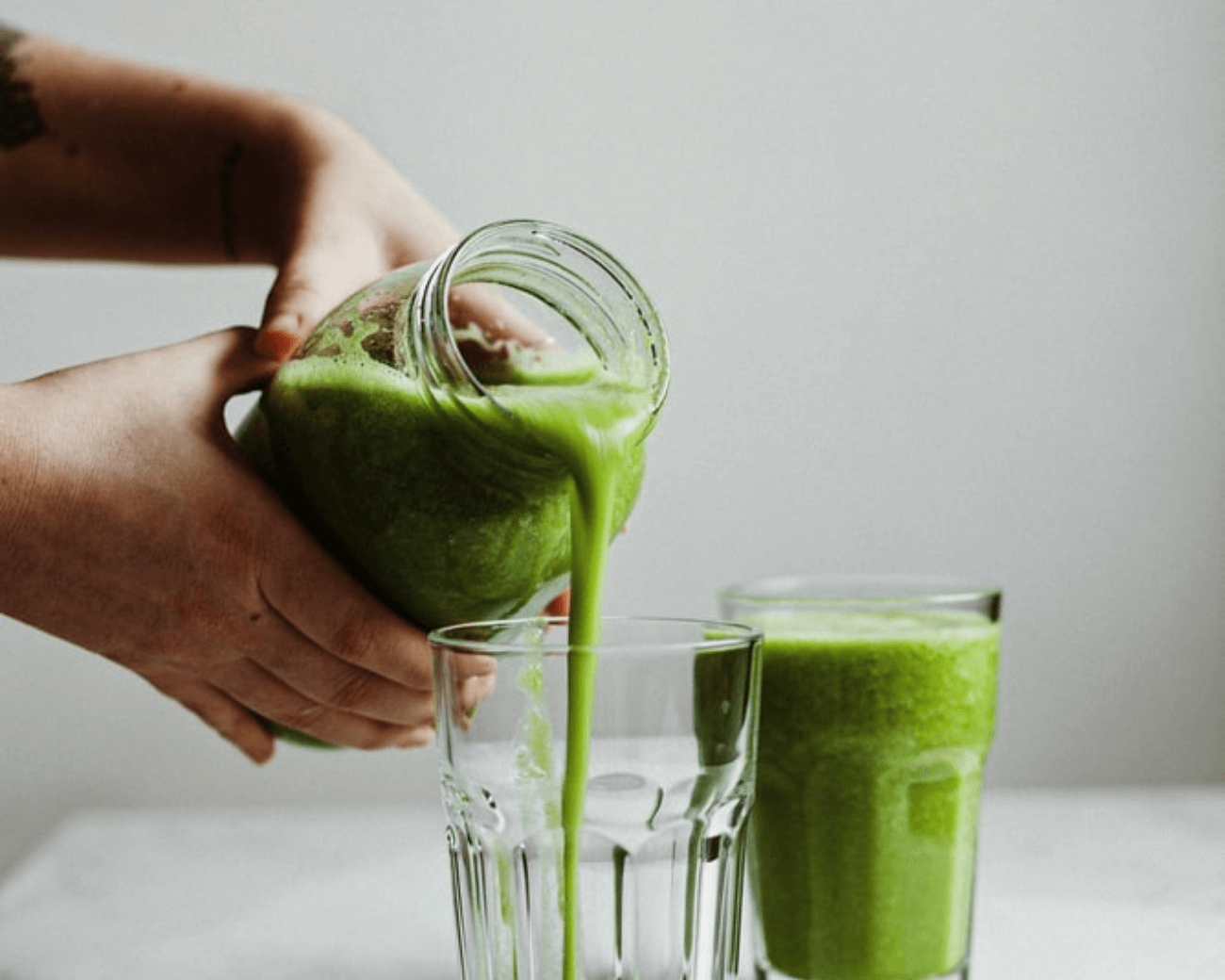 With adjustments in sugar intake and nutritional enhancements, I am here to help you relish your favourite pearl drink, guilt-free.
COMING SOON
Here, I share 4 easy home recipes to test your love for Bobas. Are you in for experimenting with something exciting?
COMING SOON
Visit us at Swiss Cottage
Covid Update:
As per the recent government guidelines, we have opened our store from the 12th of April 2021 for takeaway and delivery. Our opening hours are from 11 am to 7 pm on Monday to Sunday. We look forward to sharing our best boba tea in london, again.
We have opened our bubble tea shops in Central London, Swiss Cottage, North west London and Hampstead.
Find Us On Map
Join Us On Instagram
We'd love to connect and share our Instagrammable bubble tea's with you!
It seams that you haven't connected with your Instagram account